Indulge me for a moment if you will.
Check it out!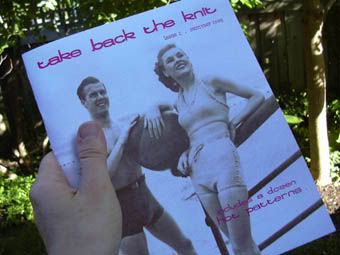 Me with a real copy of the zine in my hot little hands!
Get a little taste. The table of contents (not that you can read it, but just to get a taste of the amount of content):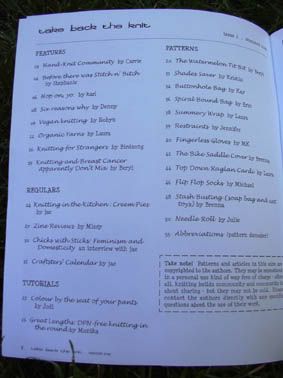 Some of the inside: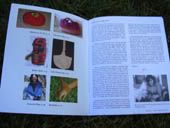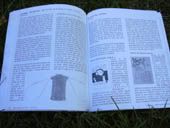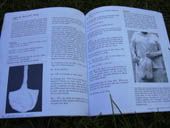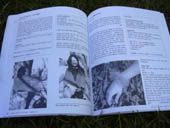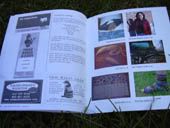 The back cover.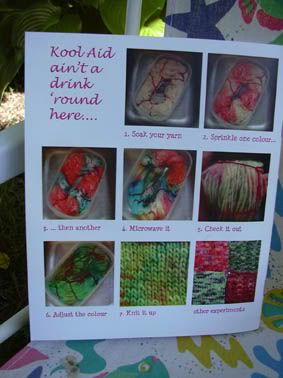 Oooooo. Aaaaaaah. What a relief. And I feel the need to return to knitting immediately.
Ordering details will be posted promptly.