Click it #2 - Making food politics fun
I've just started my EcoNutrition course. We're discussing food safety in class tomorrow so I figured it's a good time to introduce three fun and informative cartoons you really ought to check out if you haven't already.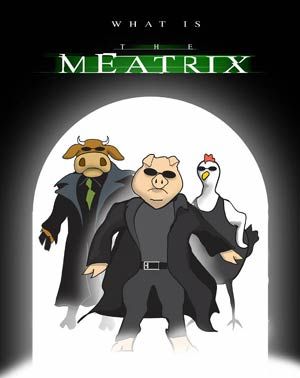 What is The Meatrix
and
The Meatrix II: Revolting
I never really got into
The Matrix
(I watched the first one, thinking the whole time that Carrie-Anne Moss was gonna take her clothes off and when she didn't I felt a little let down), but these little cartoon spoofs are sure to get even the least politically-inclided joe you know to consider the underbelly of factory farming in an entertaining way (and they're not trying to convert you to veganism, don't worry).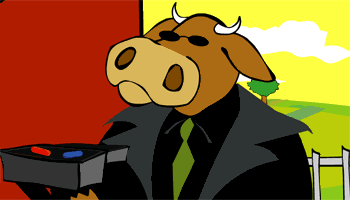 and
Dani
just pointed this one out to me too:
Store Wars
- it's great!