Who's an author?!
It seems that I now get to call myself an
author
, because the publisher has asked me for an
Author's Photograph
(you know, for the back of the book and promotional material and stuff). To call myself a writer is one thing, but when I get to say 'author' it sounds like what I write is actually important enough for other people to read. I like that.
Alison came over this afternoon and took some photos of me with her new digital camera. Of 152 shots, I managed to whittle it down to 25 I don't hate.
Care to vote for your faves? Let me know in the comments which you like (in order is useful, but not necessary), or if you're not into any of them (I'm not sure I am), say that too. I won't be hurt - it's helpful information to have. Thanks.
Oh, and pay no mind to the background or the framing - those will can, and will, be adjusted with Photoshop. (I'd wanted to shoot outside, but it was raining.)
a.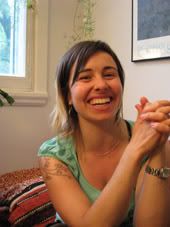 b.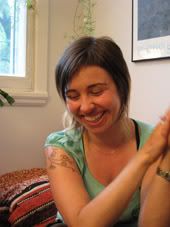 c.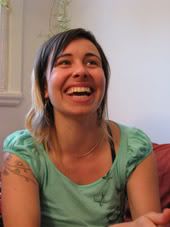 d.
e.
f.
g.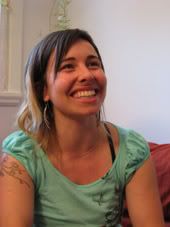 h.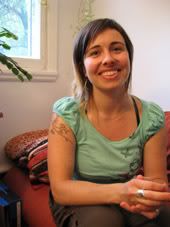 i.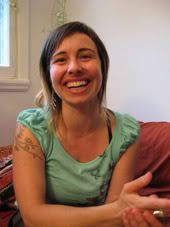 j.
k.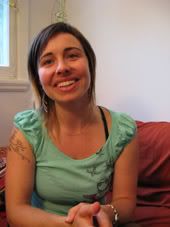 l.
m.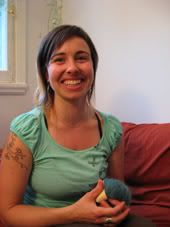 n.
o.
p.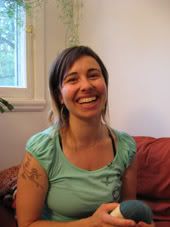 q.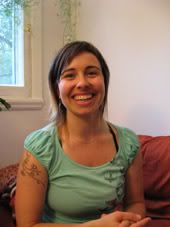 r.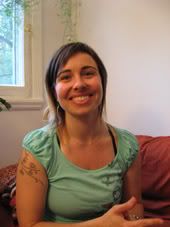 s.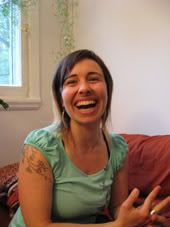 t.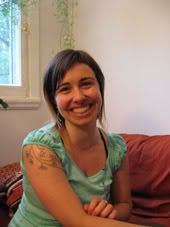 u.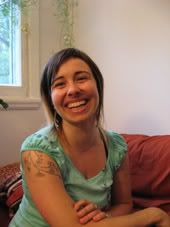 v.
w.
x.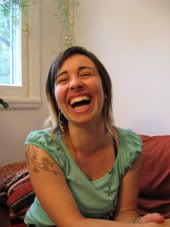 y.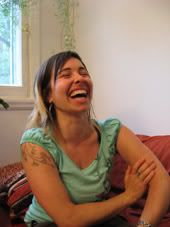 Wheeee! (Do they all look the same to you now? They do to me!) Now go vote!